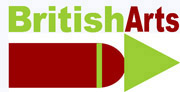 How to get to Northbourne Parish Hall see map below :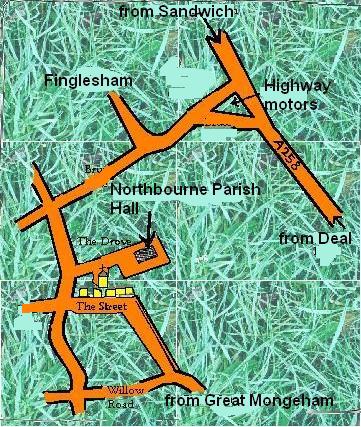 Broad Lane












Creative Art Classes
Tutored by Penny Bearman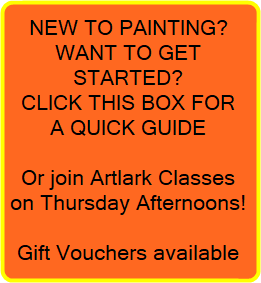 Thursday classes are enjoyable, studious and structured, with inspiration and individual tuition from Penny Bearman, a tutor with over 30 years experience teaching adults. You can use oils, acrylics, watercolour or concentrate on developing your drawing skills.

The room is well equipped with studio and desk easels, plenty of space for working big, or for just spreading your materials out.
There is a planchest of paper, a library of art books and spare art materials as well as still life objects. The hall has a drying room for wet paintings and a well equiped kitchen for teas, coffees and snacks.

Beginners are welcome, and can turn up with very little equipment and try a taster session, a quieter time for this is in the afternoon at 12.30.
Bring your own favourite media, but don't buy specially, there are easels, boards, paper and spare paints at the hall.

The teaching style is highly tailored to each individual, while at the same time being structured and informative, helping everyone at whatever stage of painting move forward.

Classes are lively, ernest but most of all fun!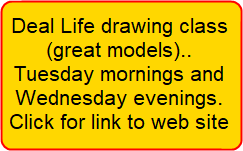 ARTLARK PAINTING THURSDAYS AT NORTHBOURNE PARISH HALL