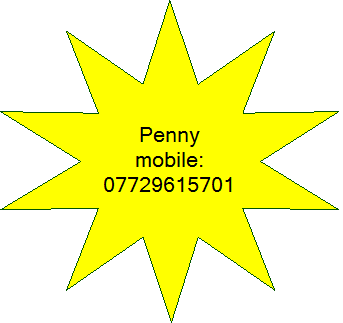 Artlark Summer Classes 2018
Week 1. Thursday August 2nd 2018

Solleys Farm. 10am-2pm

The Dairy, Ripple, Deal, Kent CT14 8JL

The map to right shows the route from Northbourne

(top left) to Solleys Farm.
Outdoor painting classes - aiming to build confidence painting outside, with a variety of different landscapes for inspiration...

Bring a sun-hat, or umbrella, garden chair and paint!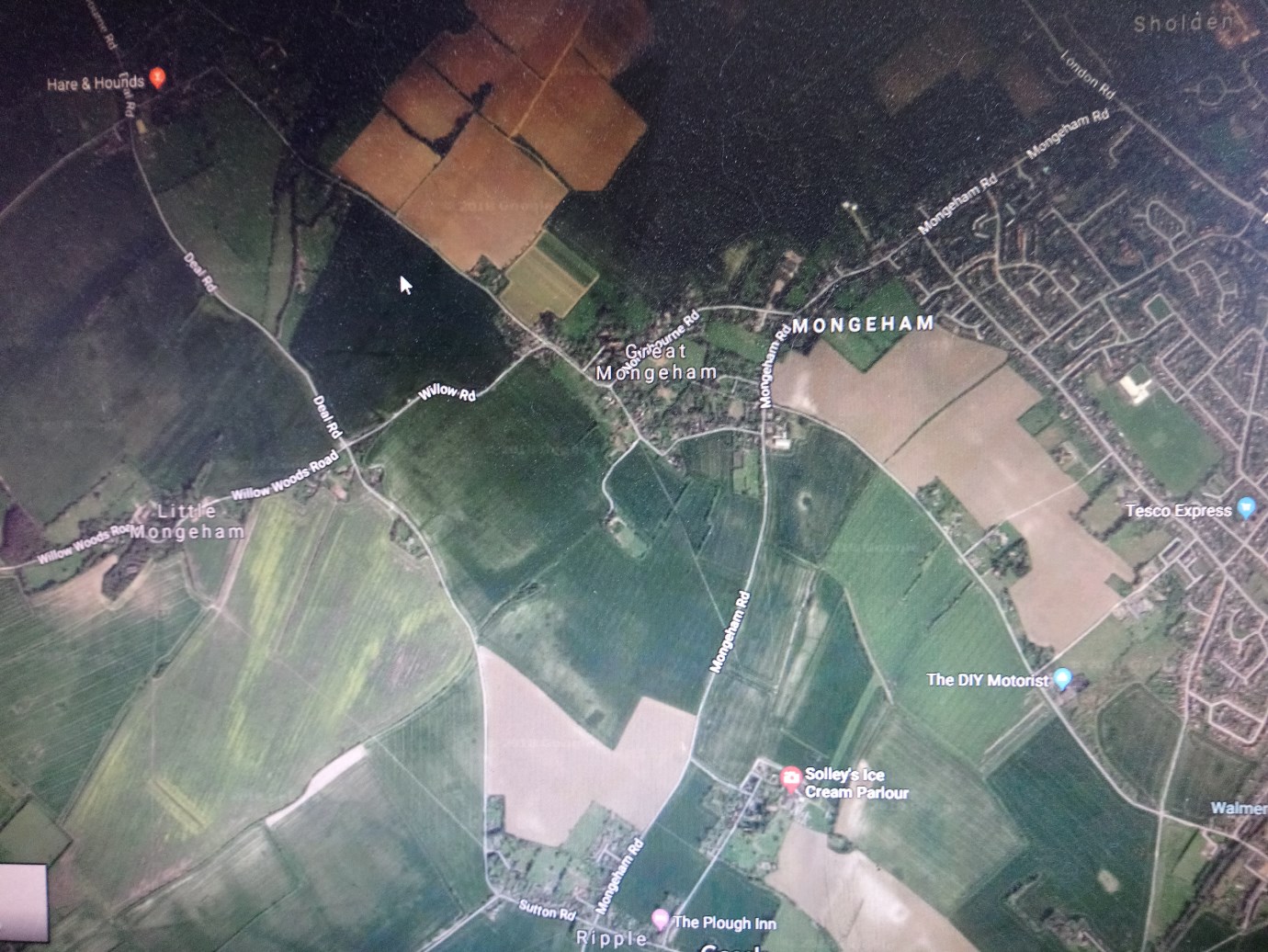 Week 3 Another try at the Zetland Arms.Thursday August 16th 2018.

10am-2pm. Meet outside the Zetland Arms, Kingsdown.
Wellington Parade, Kingsdown, Deal CT14 8AF

click photo on right for link to detailed map and Zetlands website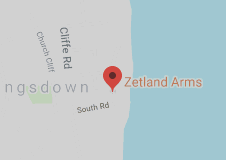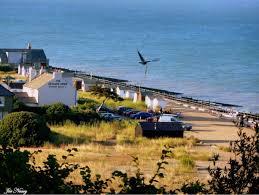 Week 4, Thursday August 23rd 2018 SANDWICH QUAY 10am-2pm

Here we have a choice of subject matter: boats and water scenes,
old buildings and rooftops, or green trees and foliage and sky.....

I will bring boards and emulsions to make rapid painting possible,
please bring brushes, paint and sandwiches!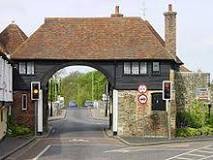 Park in the Quayside car park, meet me near the ice-cream van at the far end of the car park..
Week 5, final week! Thursday August 30th 2018 St. Margaret's Village Pond

I discovered this earlier this summer, there is a calm gem of a village pond that you can get to by taking a small road on the left as you enter St. Margarets, approximately opposite Reach Rd. Post code: CT156BJ
Please park in the car park on the right, just after the narrow section by the village shop, it is between the two estate agents, and is free. We'll meet at the car park and walk through Cripps' Lane next to the Cliffe Hotel to the village pond.

Susan is providing facilities including drinks, but please bring sandwiches and stools. I'll bring boards!