Loose Cannon
childrens events!
Loose Cannon Dynamic Arts - creating new and vibrant community events.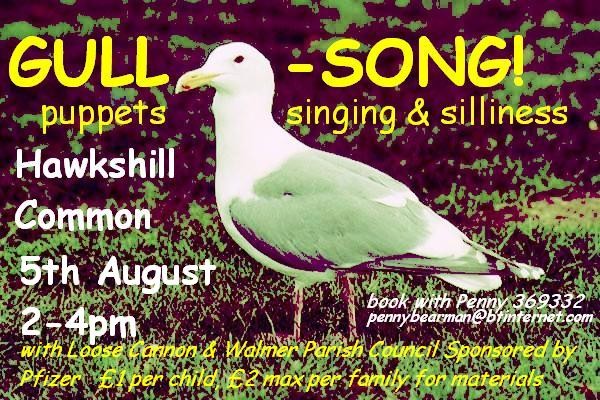 For Children this summer:
Gull Song:puppets,singing and silliness!
5th August 2009 2pm-4pm
Loose Cannon at Hawkshill
sponsored by Walmer Parish Council
funded by Pfizers
£1per child,£2per family max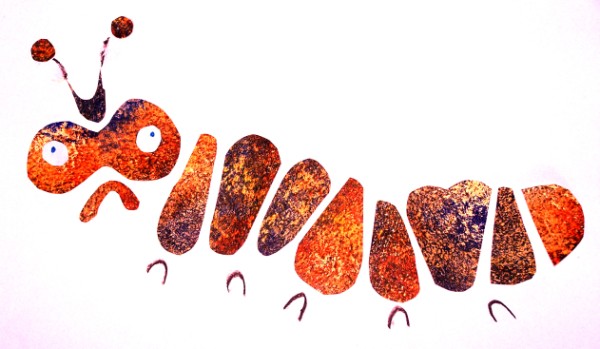 Wiggley worms and Caterpillars:
Tuesday 11th August 2-4pm
Hawkshill Common as above.
(replaces cancelled event scheduled for May 2009)
Phone Penny to book all events.