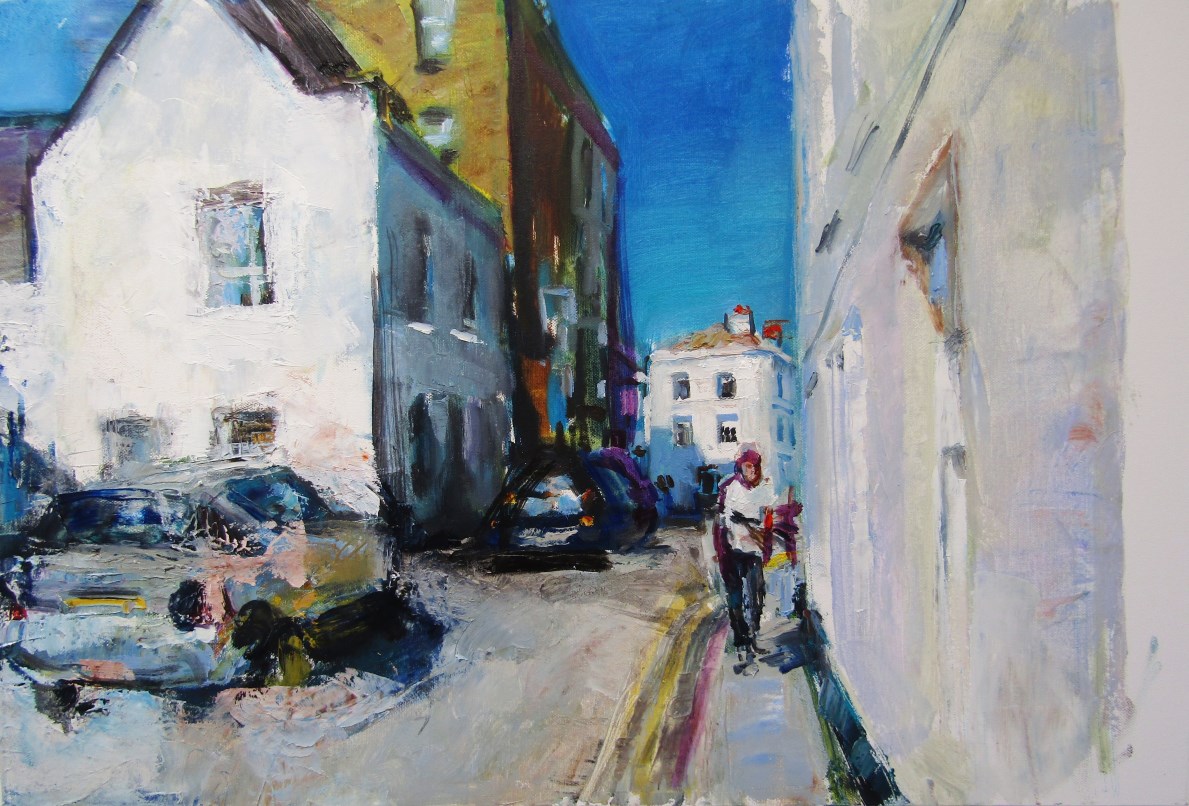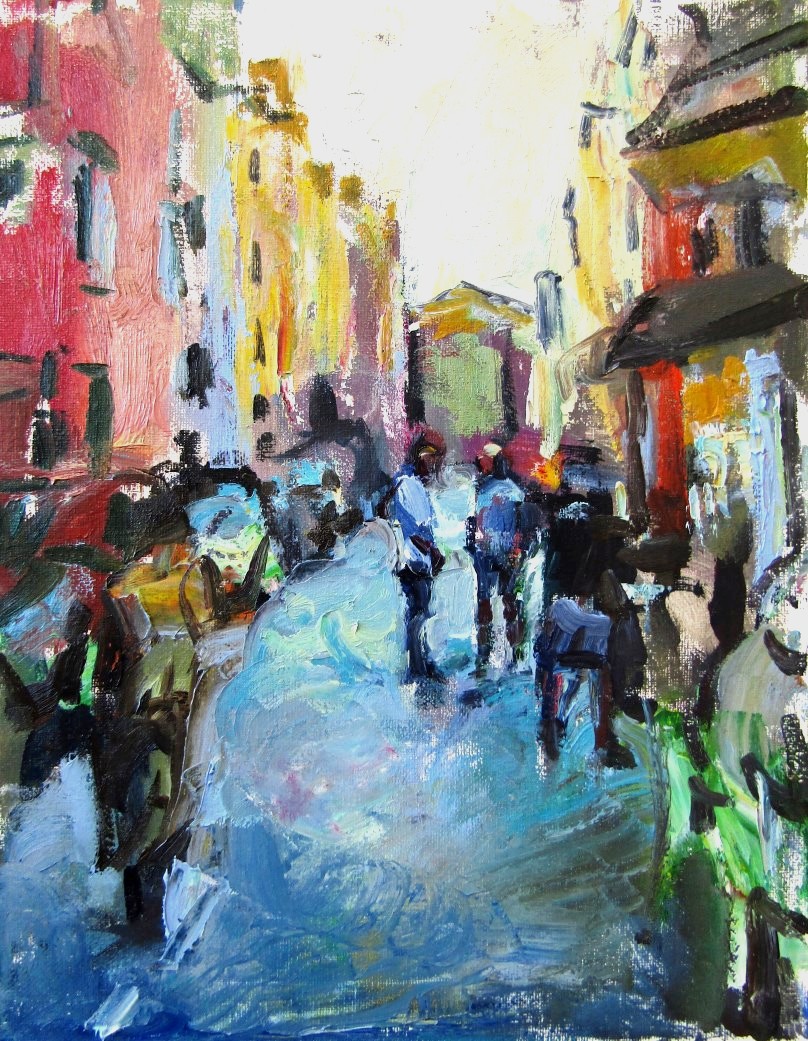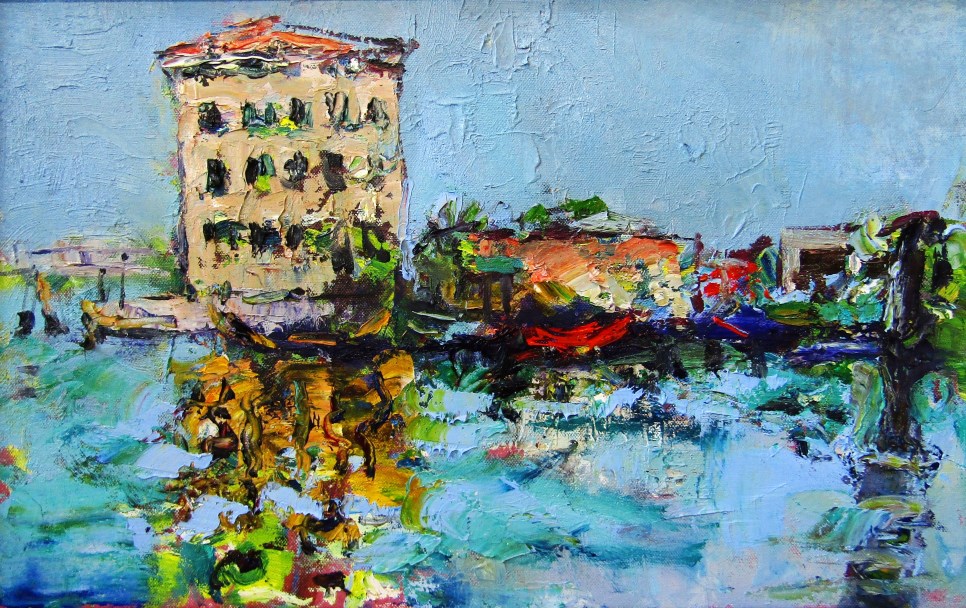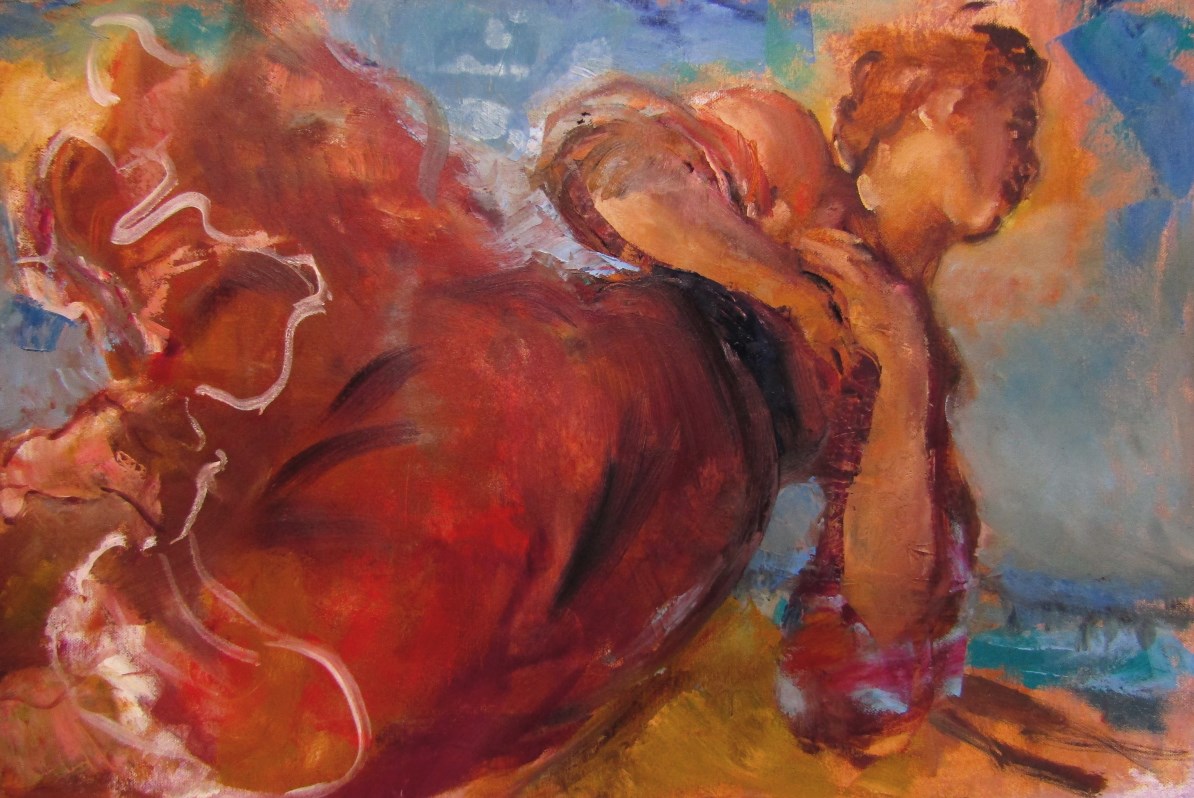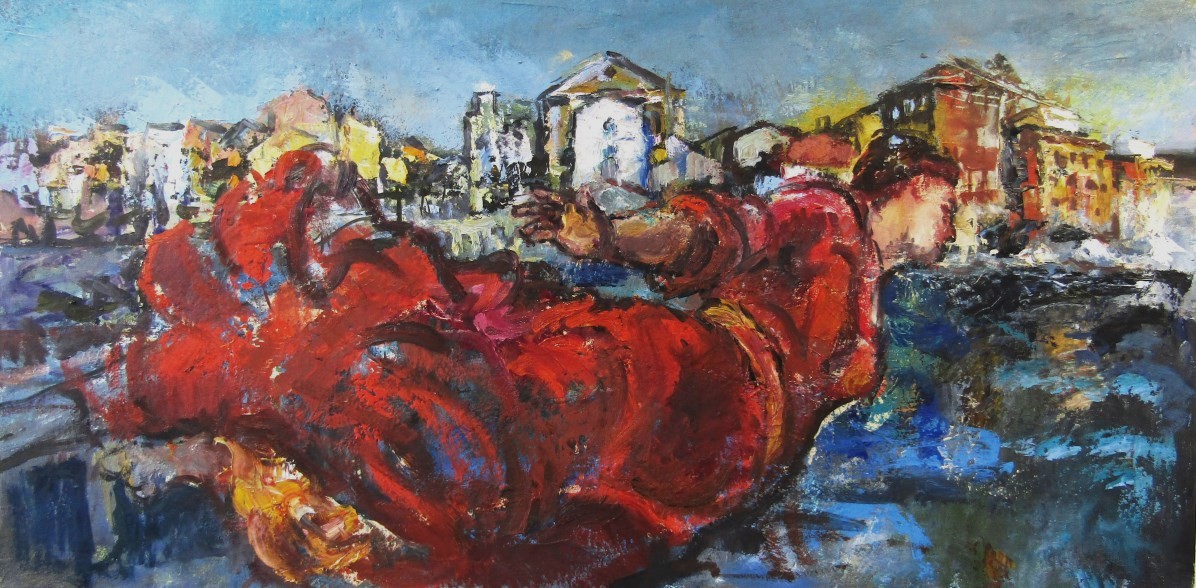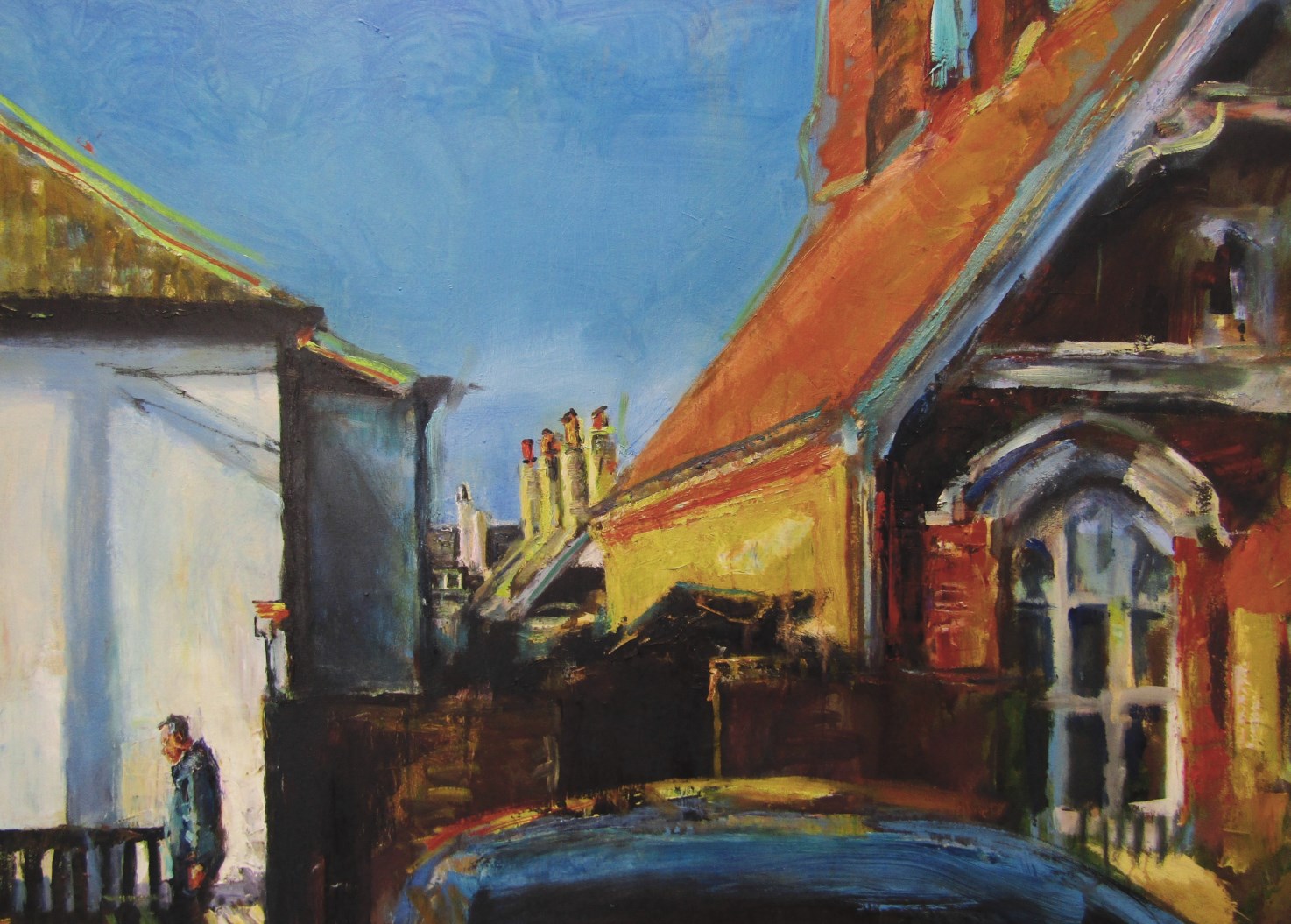 New passions...
Exhibition at the Seaward Gallery Deal. Evening Viewing 6.30-9pm Saturday 20th October 2018

A Comparison between Italian Renaissance painting conventions and our contemporary photographic use of perspective.
An Exhibition of unusual paintings by Penny Bearman
Ceramics by David White and Photographic Art by Elisabeth Sephton.
Published by Penny Bearman on October 1st 2018. All paintings by Penny Bearman. Seaward Gallery Deal.