ARTLARK SUMMER CLASSES 2019
A unique opportunity to paint outdoors in the friendly company of fellow artists with the expert advice of Tutor Penny Bearman. The diary of locations in East Kent for Summer 2019 are as follows:
Week 1. 18th July 2019: St. Margaret's Bay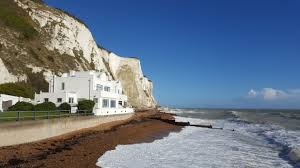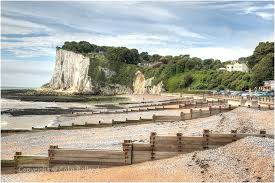 Bring a packed lunch and weather protection.
There is a kiosk for teas and snacks and a pub. You will need cash for parking.
There is also a pub called The Coastguard, described as: "An Unpretentious pub beneath the White Cliffs, with a British menu based on local produce, plus garden."
Address: Bay Hill, St Margarets Bay, Dover CT15 6DY
Week 2. 25th July 2019: Salmestone Grange near Margate


This location is dramatic, historic and atmospheric.
It is very close to Westwood Cross shopping complex, requiring a left turn following signs for Margate into Nash Road, then continuing until you see mature trees to the left, watching out for a last minute entrance. There is parking, but no cafe since the business has recently closed. Bring packed lunches and flasks.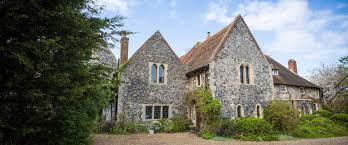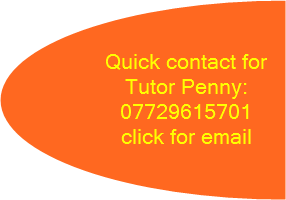 Week 3. Thursday 1st August 2019 10am-2pm

Gazen Salts, Sandwich, to paint boats in the River Stour...
There is a convenient Gazen Salts Car Park: Address: St Mary's, Strand St. Sandwich CT13 9HN
There is a car park, disabled car park, and pub car park with permission to use, at The King's Arms: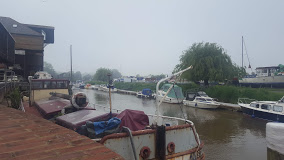 The Kings Arms Hotel Strand St, Sandwich, Kent CT13 9HN

Tel: +44 (0)1304 617330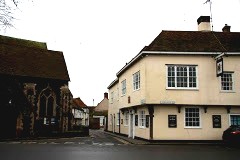 FOR PREVIOUS WEEKS
scroll to right.....
Week 4. Thursday 15th August 2019


Ringwould St. Nicholas Church

Toilet facilities available, and shelter if it rains! Please bring a packed lunch.

Sat Nav address: Church Lane, Ringwould
CT148HR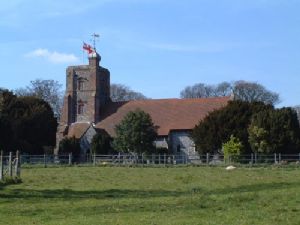 Week 5. Thursday 22nd August 2019, and final week of outdoor classes until the start of our Autumn term on the 19th September at Northbourne.

DEAL PIER!
I know this is a challenging view, but that is the point. Hopefully we'll find somewhere out of the wind, even if its in the cafe, we will try to rise to the challenge of portraying a panorama while finding enough interest in the foreground to solve composition issues in our paintings...