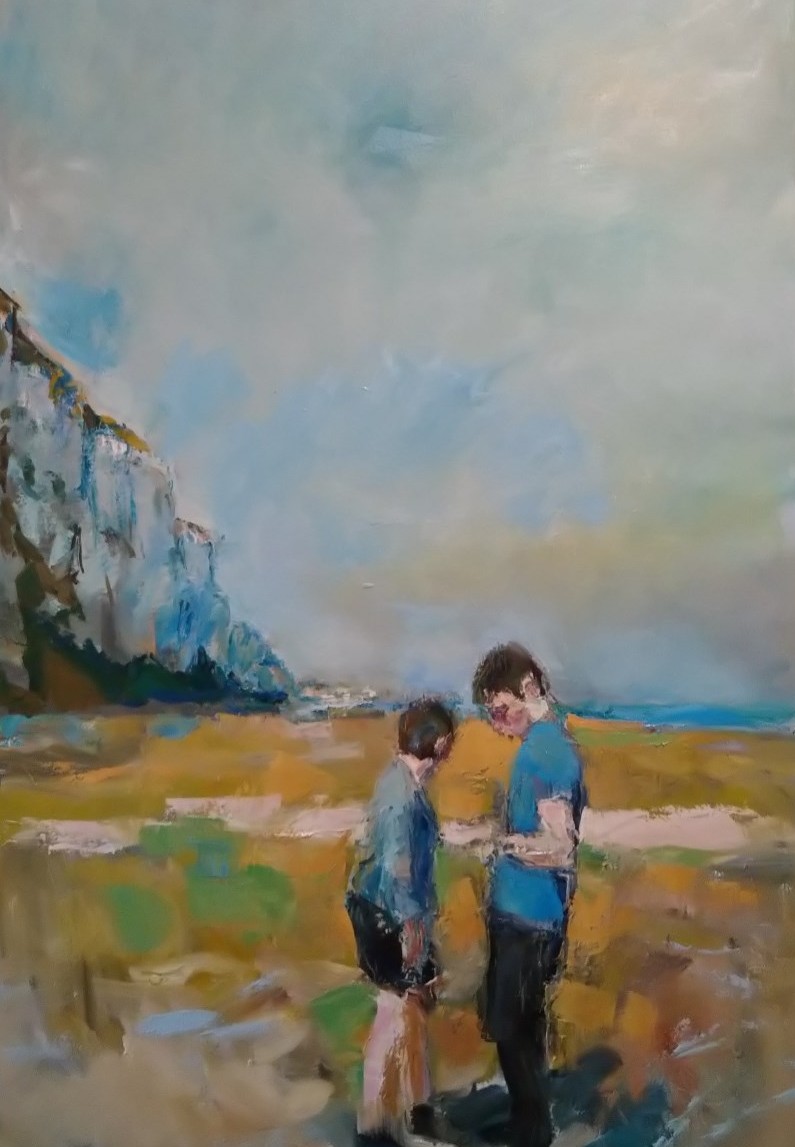 Community Arts
hosted by Loose Cannon
Loose Cannon is a community arts group formed in 2000 by a small group dedicated to the development of art and culture within the community.
Our priority is to connect different art-forms and different social groups as well as age-ranges in a fun and dynamic way.

Loose Cannon has collaborated with Deal Town Council, Walmer Parish Council and The prosperity network to provide projects such as:
"The Spirit of Deal" which provided a framework for the local art community to help the town regenerate in the recession of 2008-11
"The Burning Bush Gallery" A 3-year project to showcase the arts in Deal.
"The Roman Invasion" collaborating with Bob Martin in Sandwich to provide a history/arts event in August 2006 which paraded Romans, school-children and a 16ft Julius Caesar puppet.
Loose Cannon also provided outdoor arts events for children for Walmer Parish Council during this period.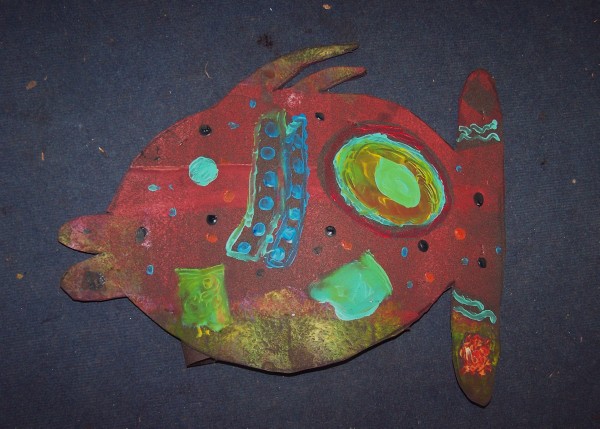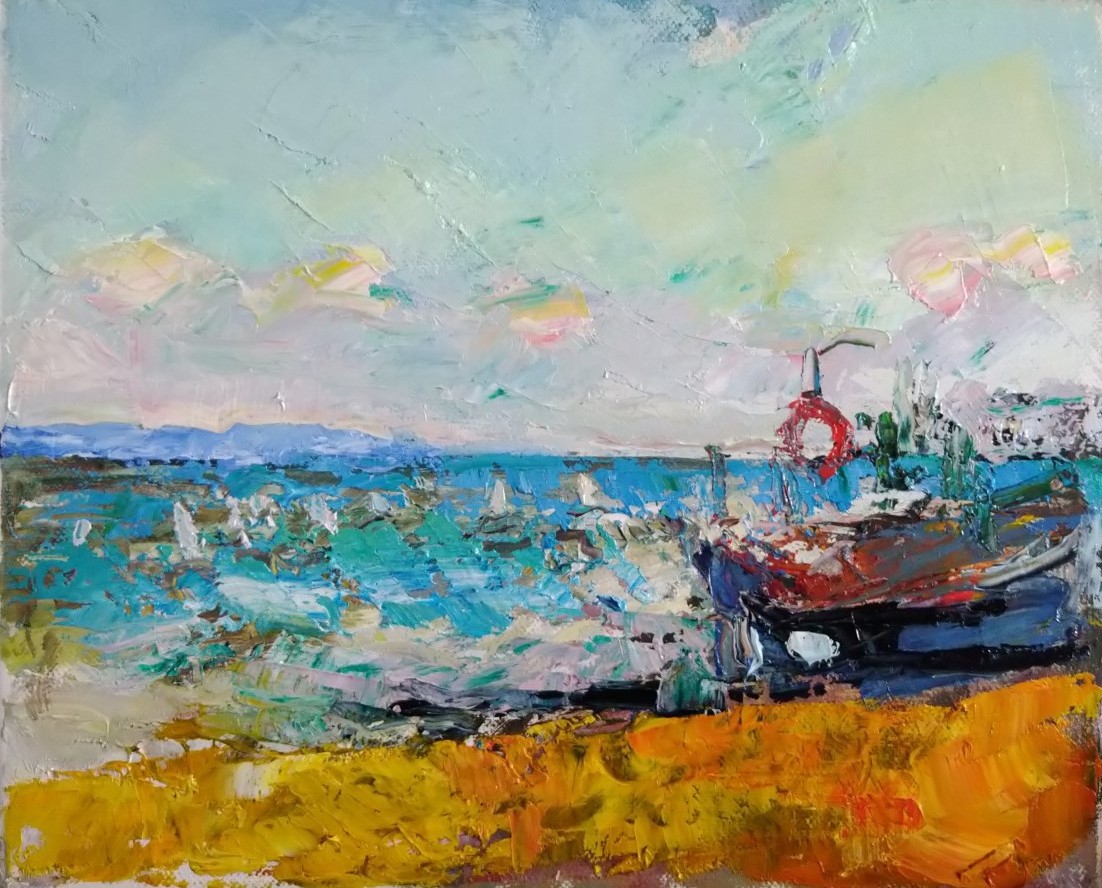 Spirit of Deal
murals on boarded-up shops
"Boite de joujou"
Children's creation inspired by Debussy
project in collaboration with Deal Festival of Music and the Arts
"Pass the passion" mural created with multiple community groups including several schools in Dover.
Part of Dover's bid for the Olympic Torch relay.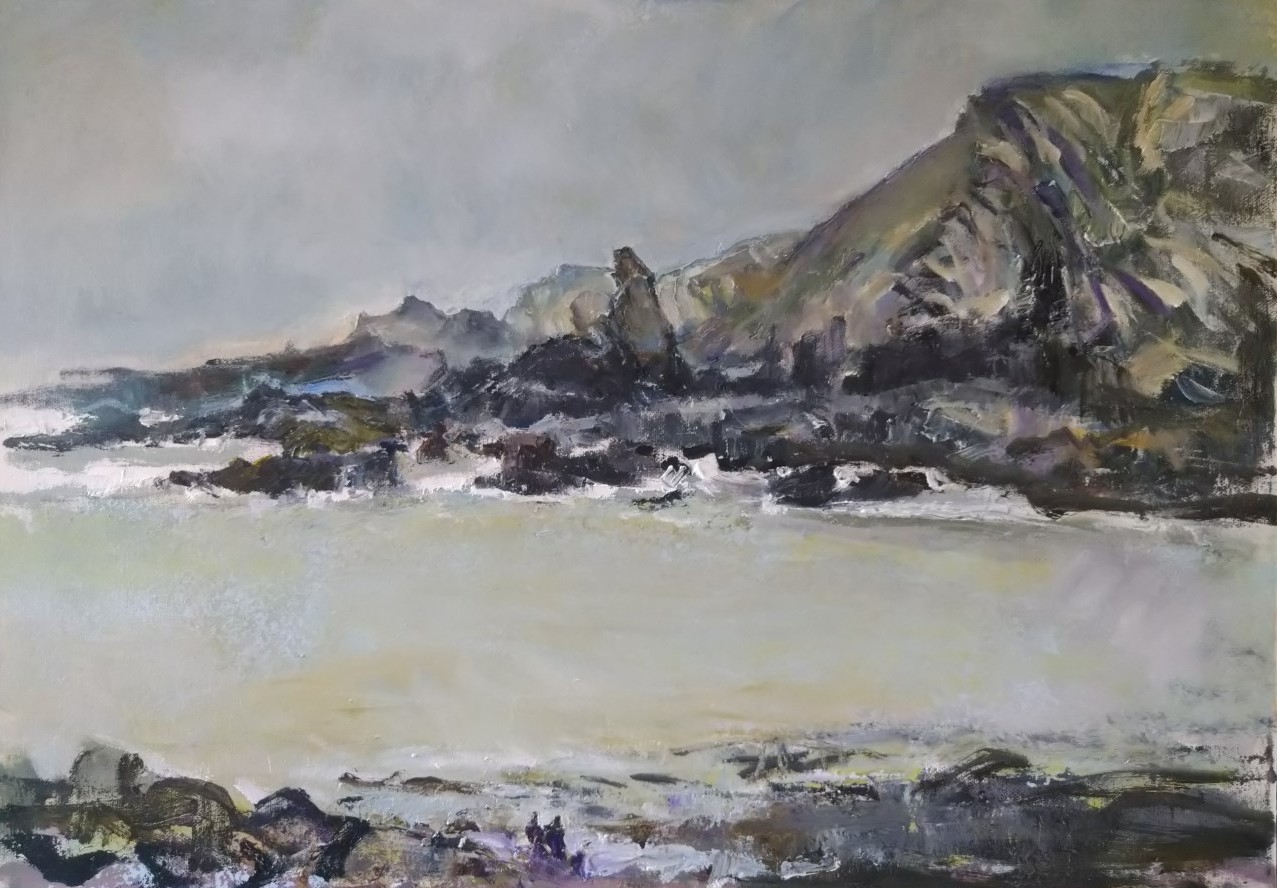 Next Year: a new living history/arts project for Deal, June 2016:

Art & Flames!
watch this space or look up the new loose cannon
website see left..