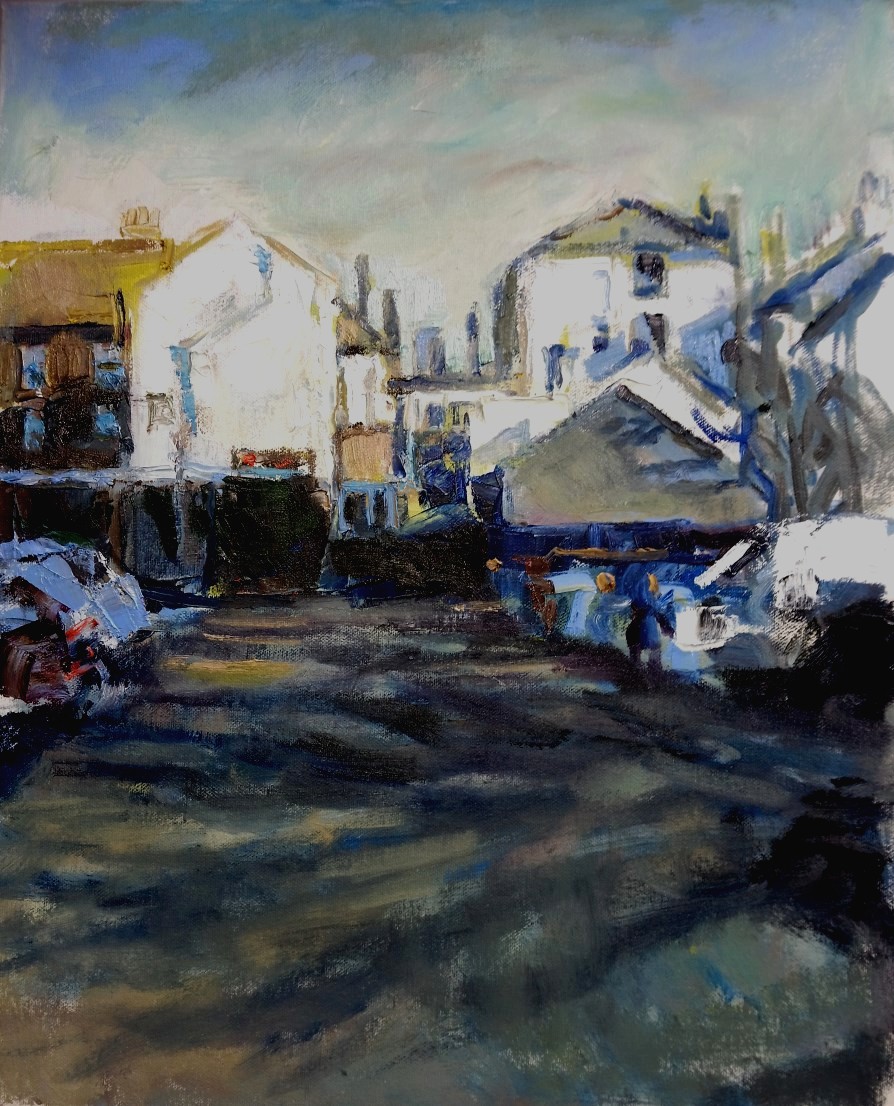 2019 PAINTINGS BY PENNY BEARMAN
View original paintings in Deal, Kent at the Seaward Gallery, 14-16 Broad St. CT146ES
email to be added to the events invitation list or to be sent recent paintings for sale.
Paintings expressing life in the town of Deal in Kent. All have been painted in 2019.please see many more paintings and links to wider art activities: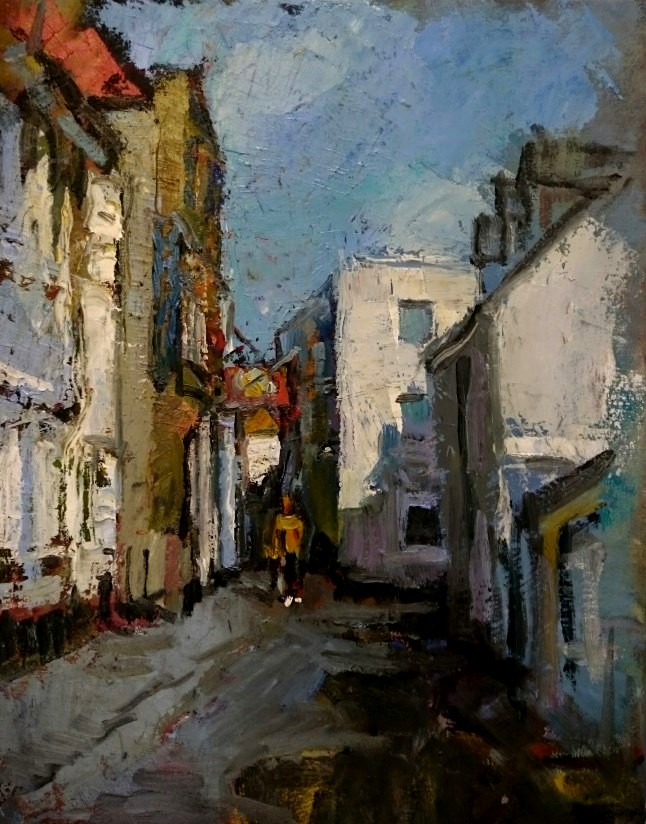 These paintings are currently on display at the Seaward Gallery Deal in Kent.
The gallery is also my studio where paintings are created and adjusted in the public eye.
My priority is to paint thoughtful paintings that wrestle with the partnership between human life and the natural world.
Living in the coastal town of Deal, nature is never far away, even if it is represented by the colour of the light, or
shadows or the constant movement and mood of the sea.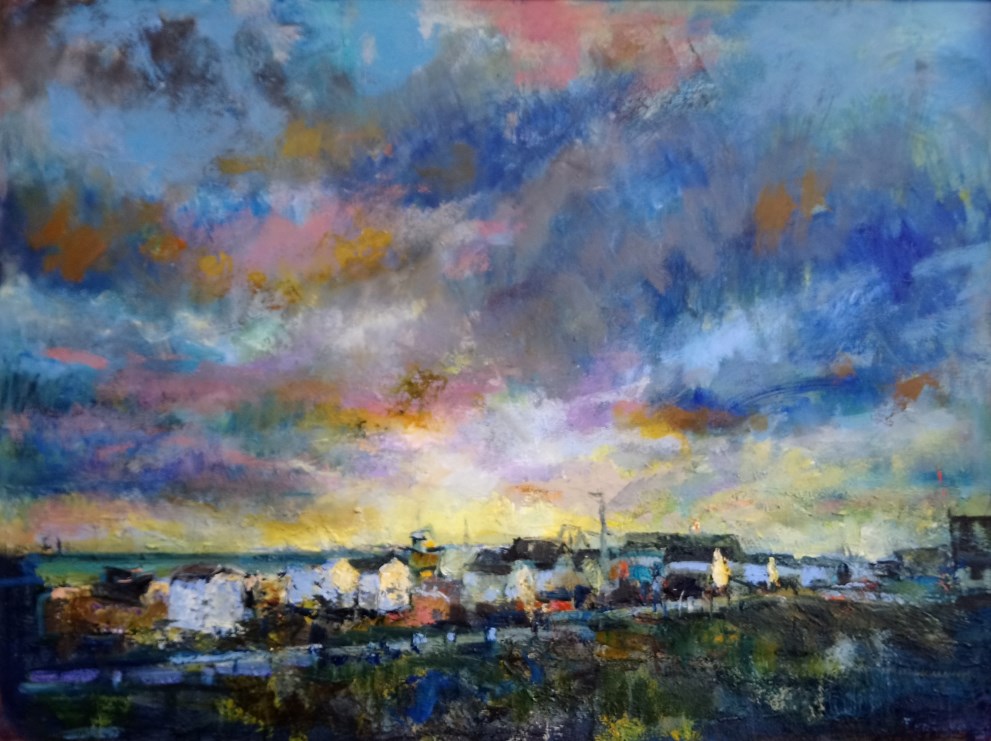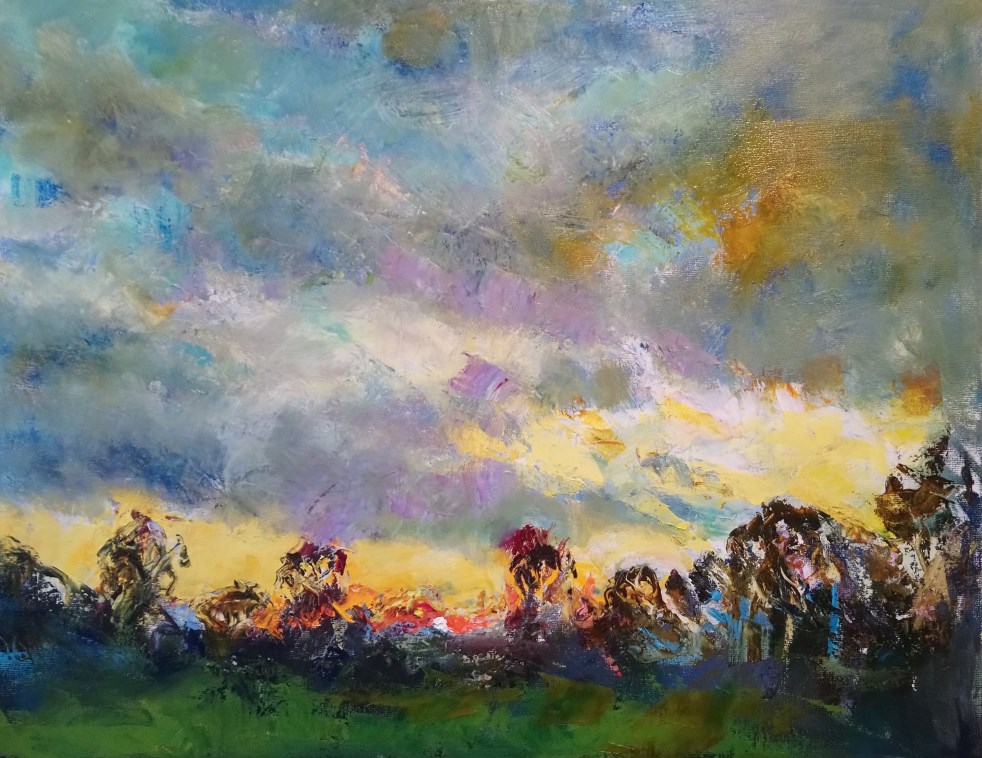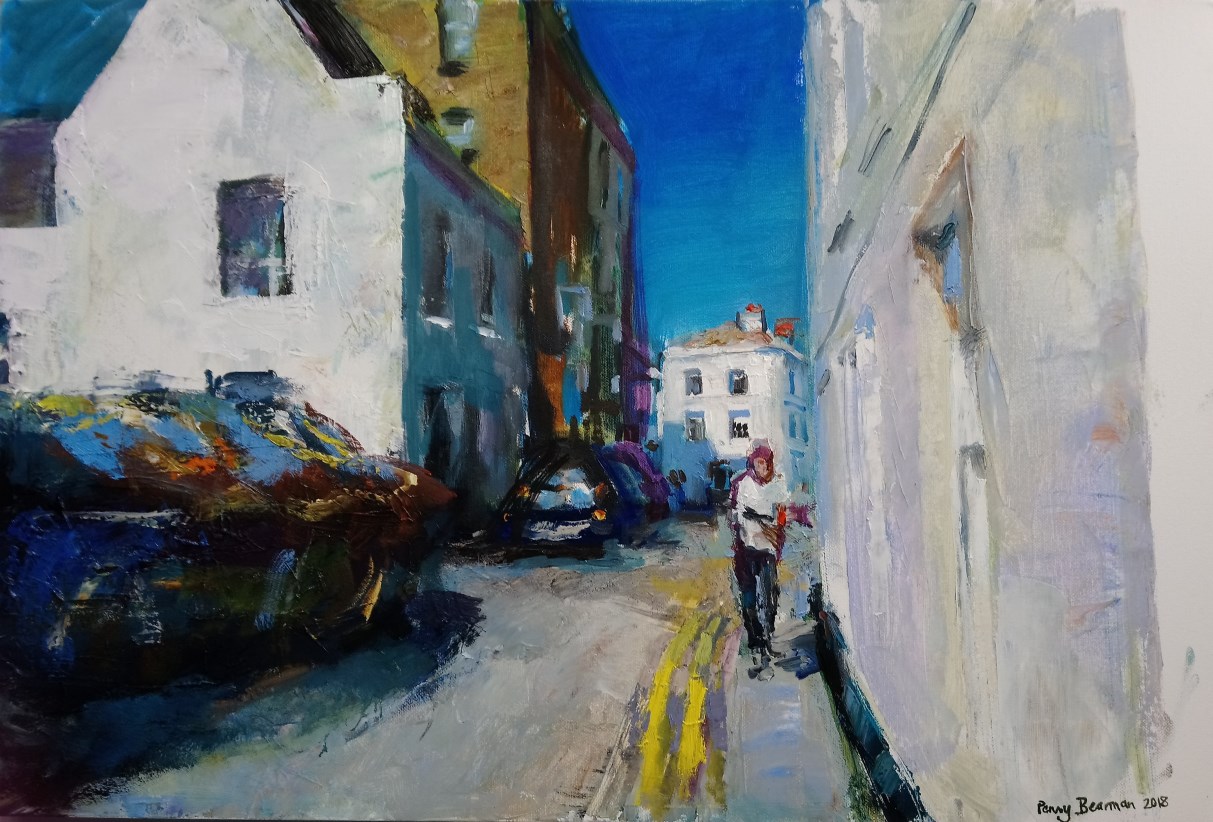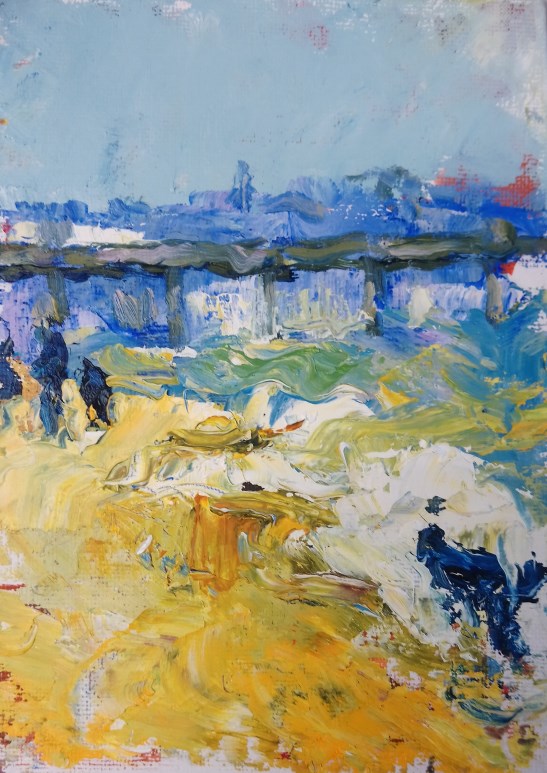 All these paintings are painted in 2019 and most of them are available for sale from the Seaward Gallery Deal for approx £200 to £1200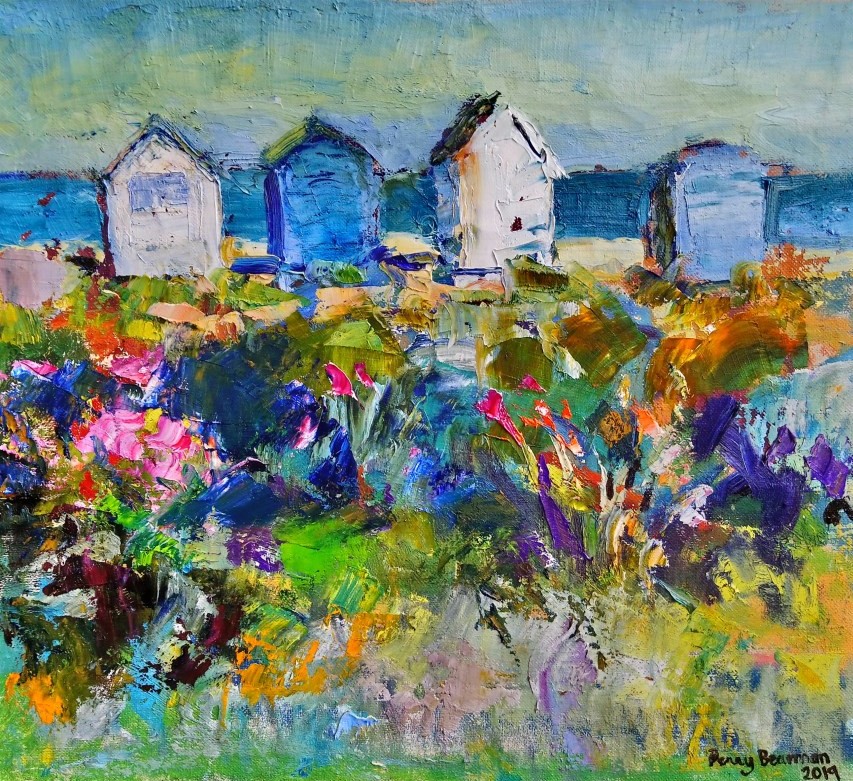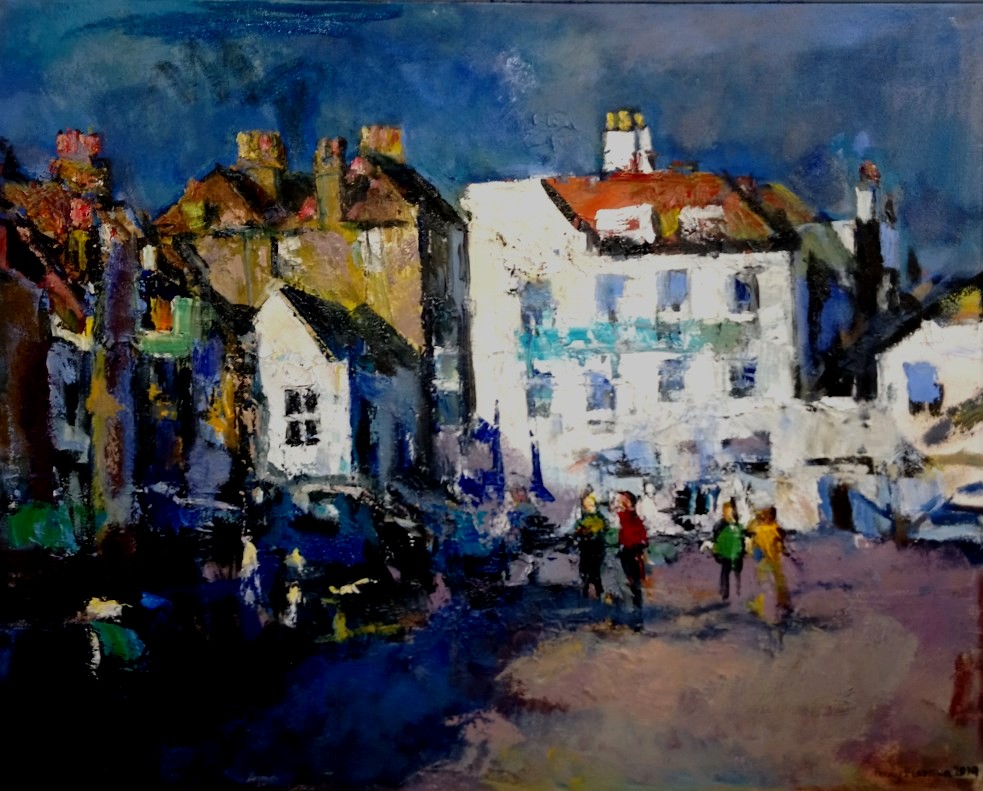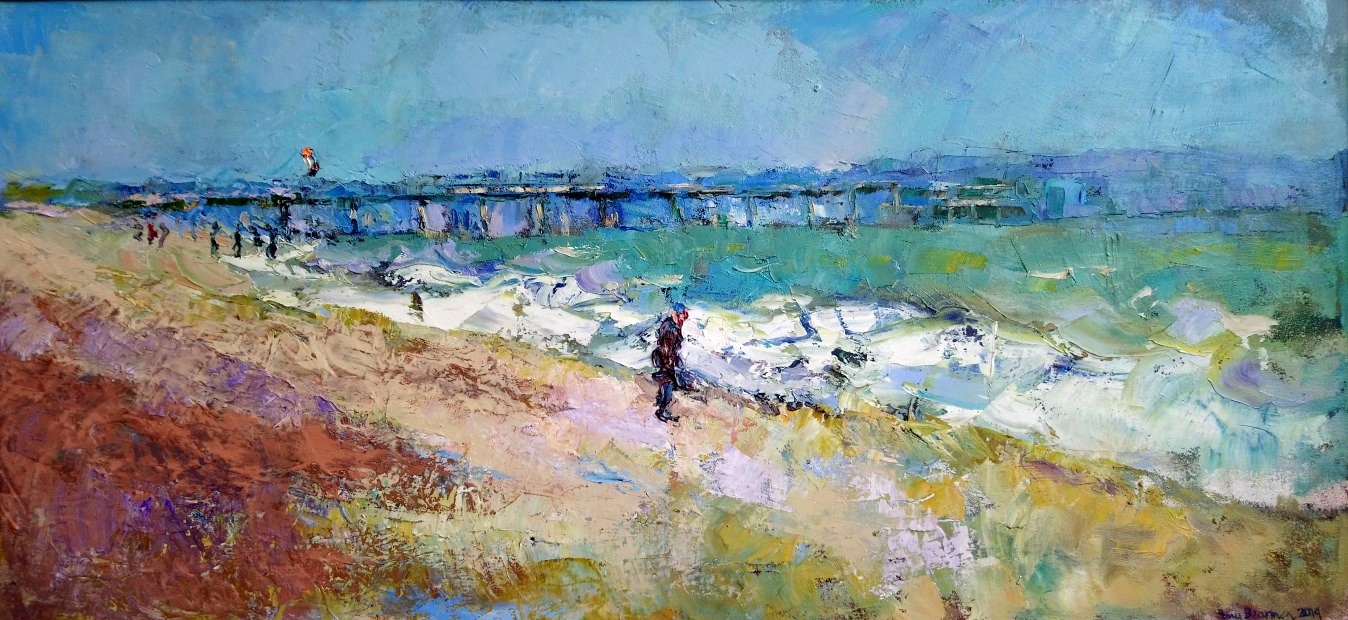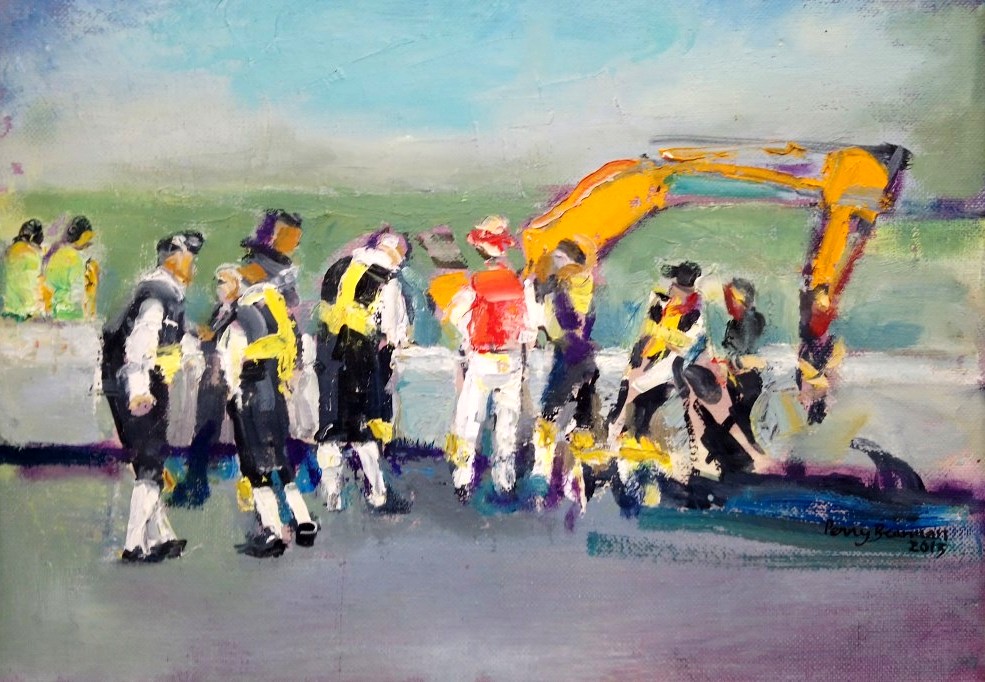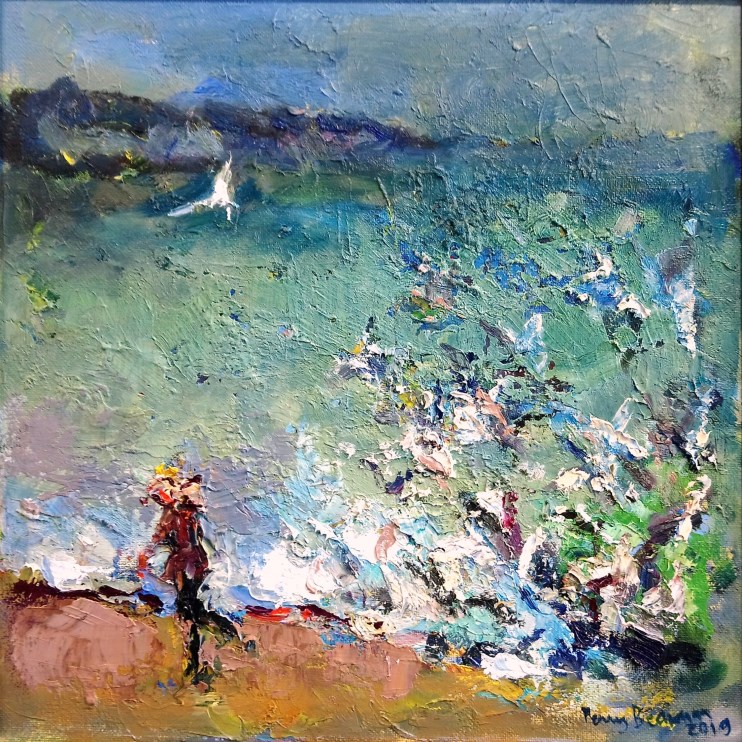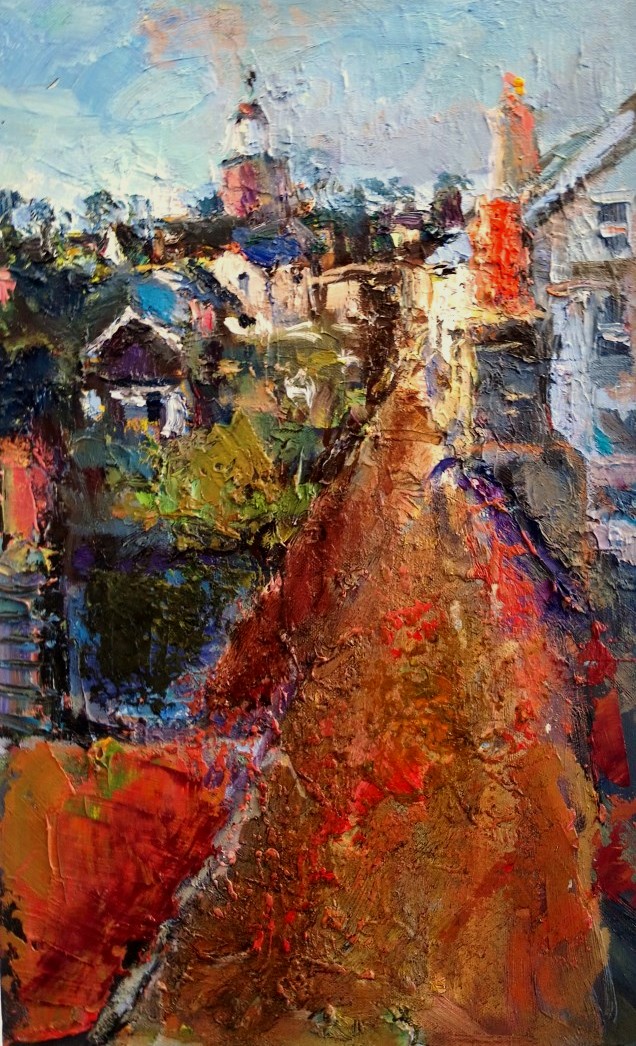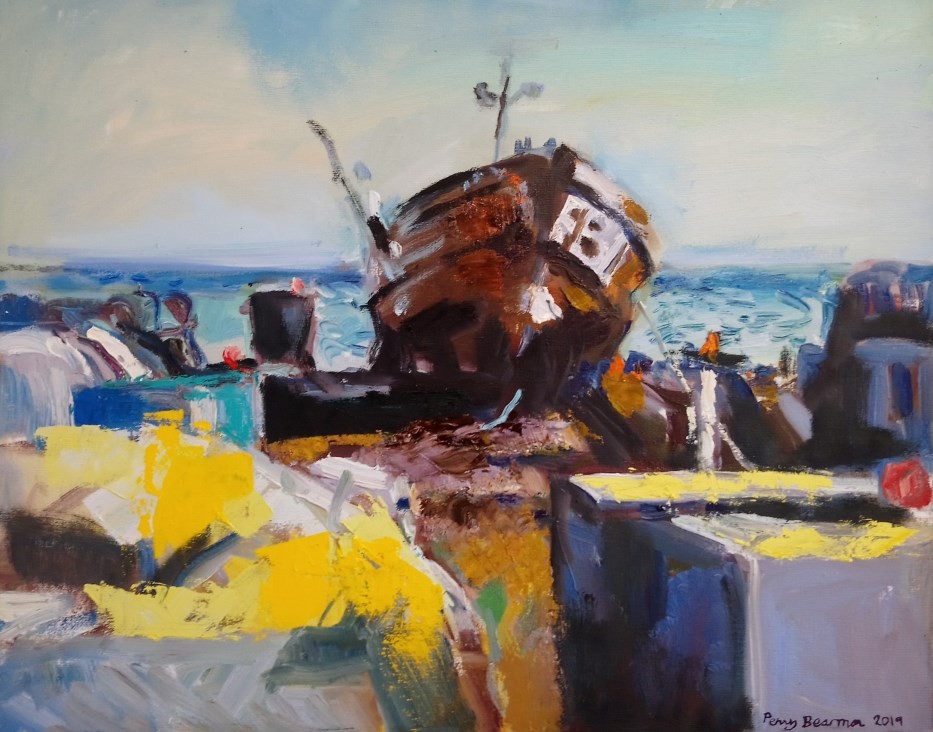 These paintings are roughly to scale with the largest 3ft x4ft the smallest 12"
Some of the above date from 2018 having been reworked, though most have been painted in 2019