Murals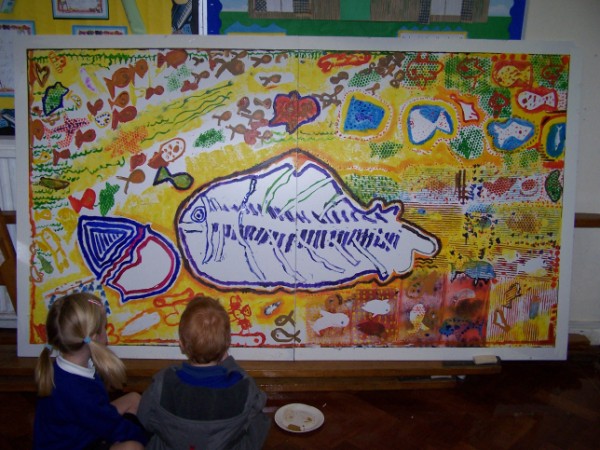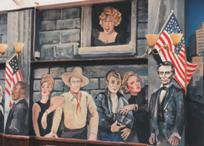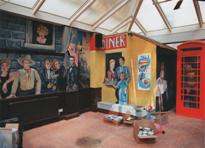 Cheers Diner, Beach Street, Deal Mural opened 1994
Mural in private garden in Ash, Kent. depicting a tour of the Scottish Highlands. 2004
"Peelers" themed restaurant Ramsgate 1993 (Peelers used to be the old Gaol and Police building)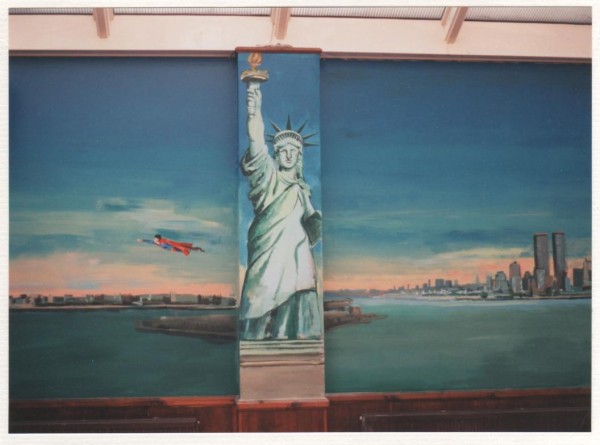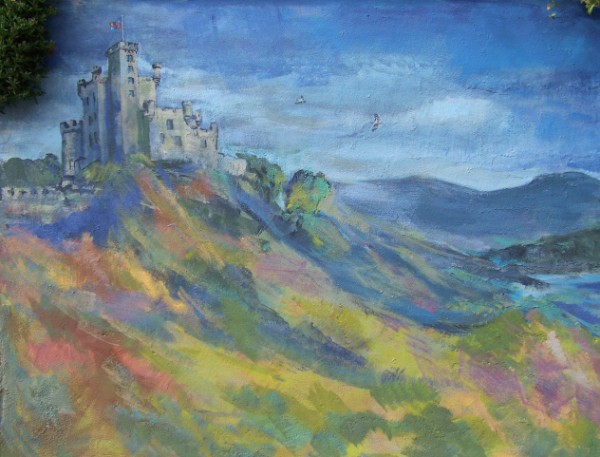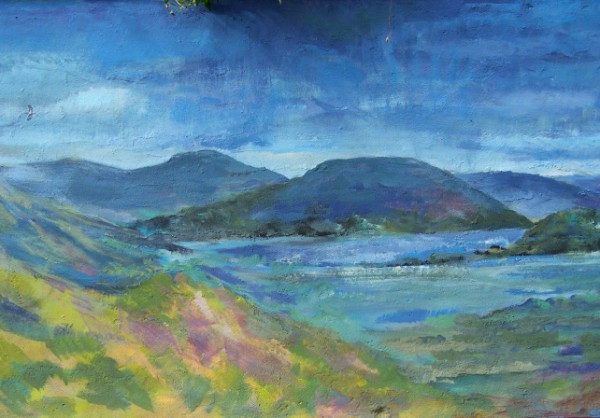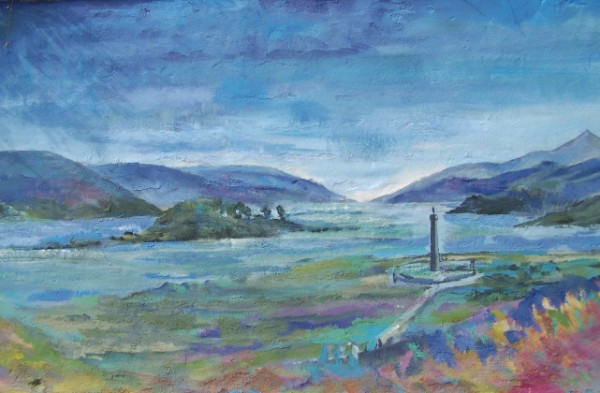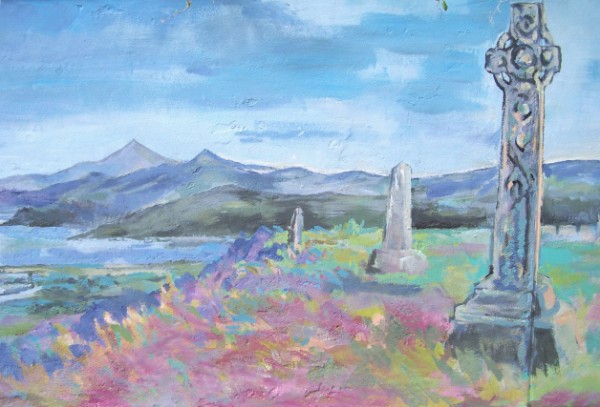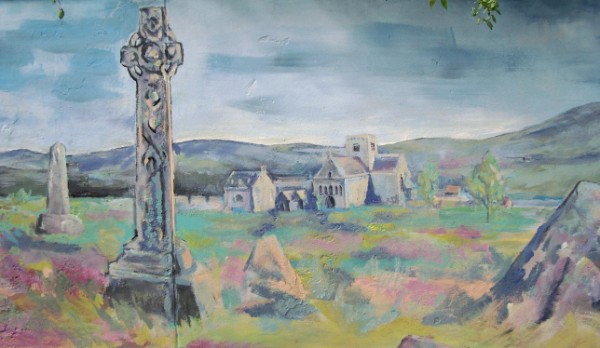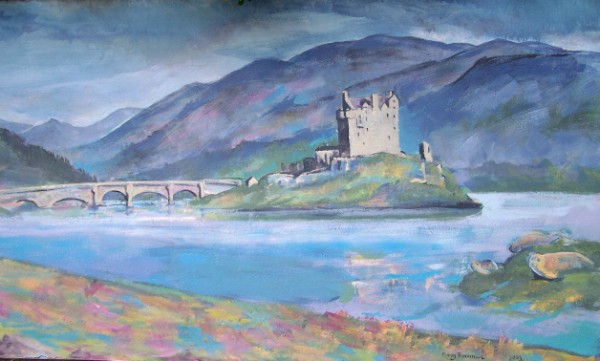 Recent work includes the creation of 3 murals for Herne Bay Town Partners, Kent.
In September 2007 Herne Bay participated in Meridian TV's "People's Millions programme, winning a grant to create a cultural trail through the town.
Click on the pictures above or the Hernebay link on the menu bar to open the Herne Bay Mural page...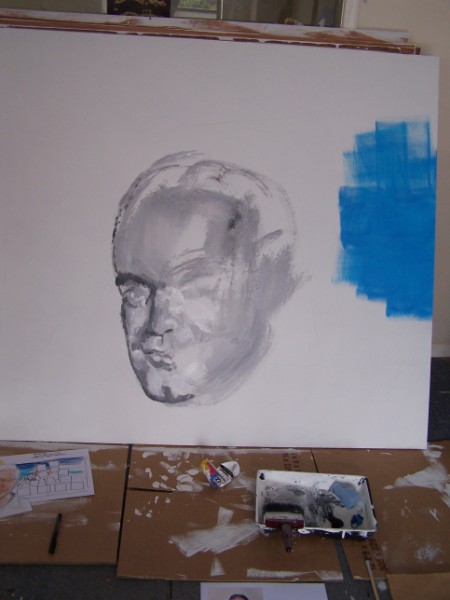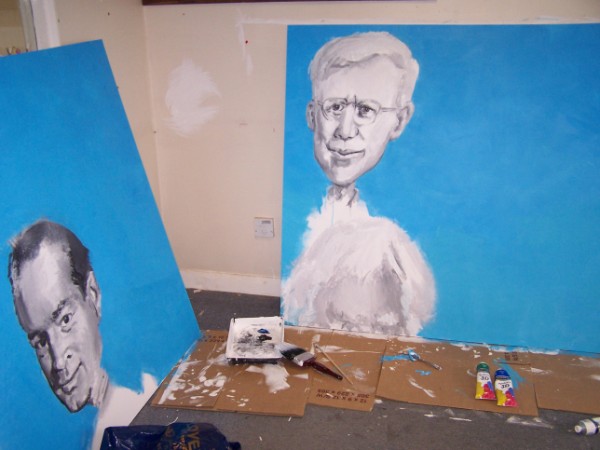 Past work includes "Pass the Passion" a mural for Dover Extended Schools (DES)
celebrating the 2012 Olympics. Project led by Penny Bearman, designed and painted by children at events at River School, Cross Links, De Bradelei Wharf and Warden House School,
click here or picture above to see the work progressing!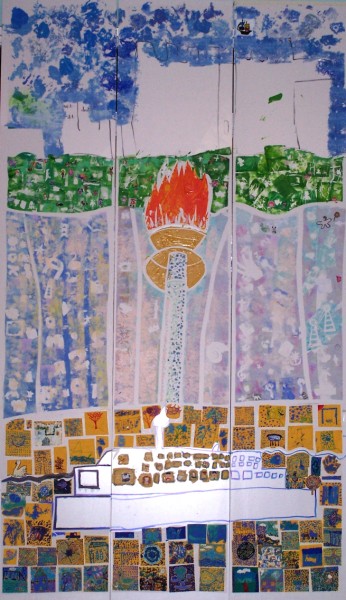 Scene of Scotland featured below. The mural originally painted on wood has been re-painted on laminated aluminium.
Click here for pictures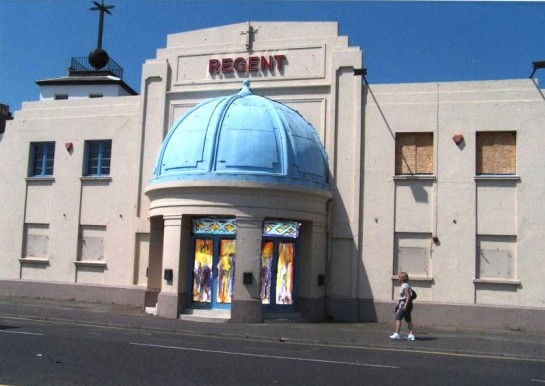 Archive